About SHIBAMATA FU-TEN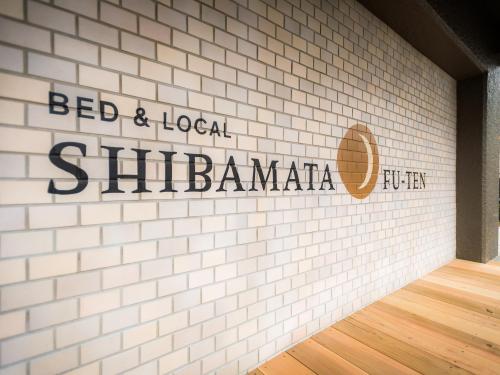 Maximum number of guests 106 people
Check In :16:00 - 22:00
Check Out : before 11:00
Front Desk hours :07:00 - 23:00
Shower Room :24-hour
Laundry :24-hour
Check In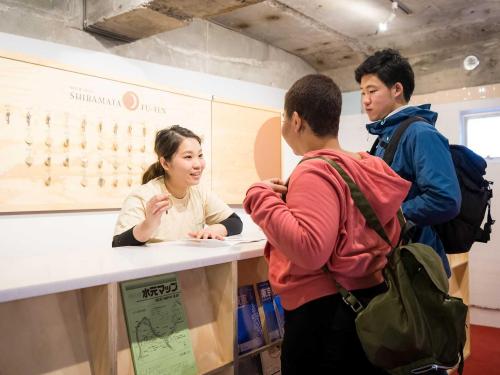 Please check in between 16:00-22:00. The main entrance is closed from 23:00 to 7:00.
You can still enter the building through the door next to the main entrance anytime between 23:00-7:00. We can keep your luggage for free anytime after 10:00 until 22:00 on your check-in day.

Payment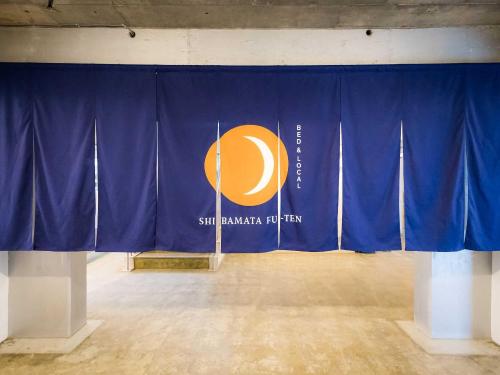 Please pay the accommodation fee upon check-in. The fees for linen, shower and air-conditioning use are included in the accommodation fee, no extra charge. There is no curfew time after checking-in. However, we kindly remind you to keep your voice down when returning to dormitories late at night for the sake of other guests. Thank you for your cooperation.
Check Out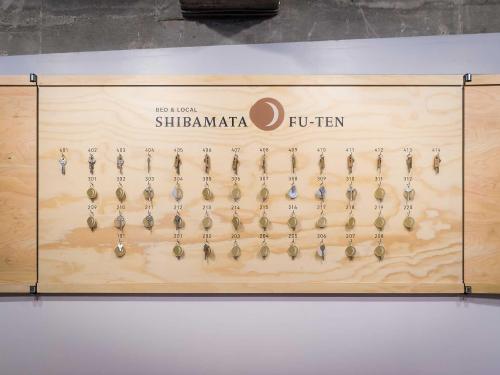 Please check out before 11:00. We can keep your luggage on your check-out day anytime from 7:00 until 23:00.
Facilities&Amenities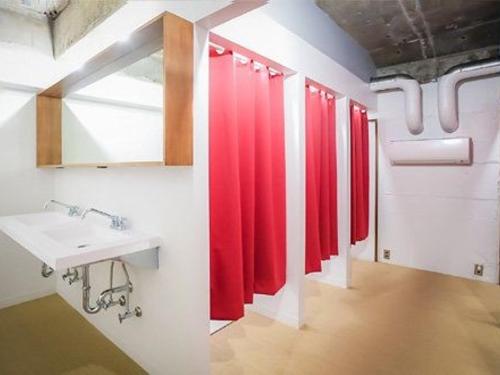 Free Service
24h shower/Hair Dryer
Coat Hanger
Shampoo/
Conditioner/
Body soap
Free Wi-Fi
Kitchen spaces/Tableware/Refrigerator/Seasoning
Bath towel/Razor/Slippers/Toothbrush set/Ear plugs

Amenities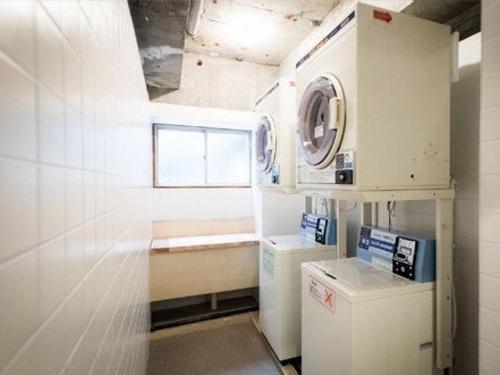 Rental and sell
Room wear ¥300
Laundry ¥200
Dryer ¥100
​​​​​​​Rental Bicycle ¥500/day