Shared Kitchen (24 hours)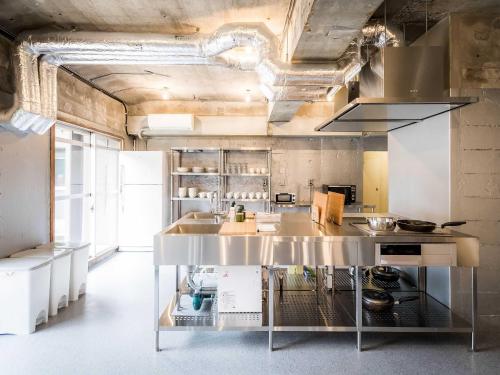 Please feel free to use our gas stoves, microwave, toaster, fridge, tableware and seasonings. Guests can enjoy cooking here.
Shared Lounge (1F)(24 hours)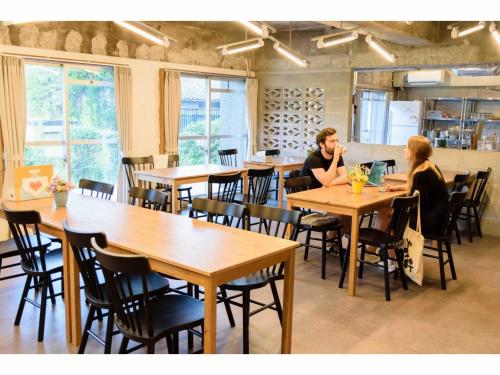 This is the place where you can interact with other people and exchange information for traveling and destinations. Please keep your voice down from 23:30 to 7:00.
Shared Shower Room(24 hours)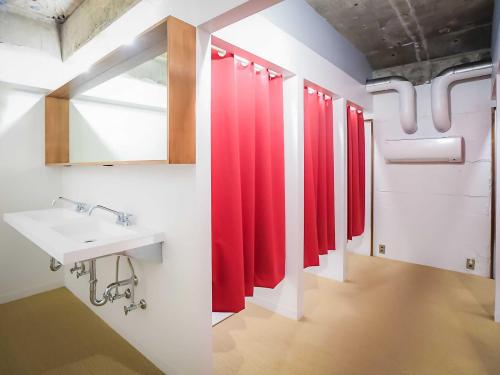 Shampoo, conditioner,body soap and hair dryer are available for free. A small locker is available for each guest to store your valuables.
Coin Laundry(24 hours)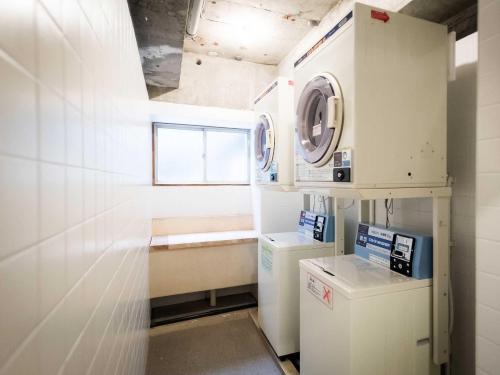 There are two washing machines and two dryers. There is no space for clothes hanging so please use dryer.
Library (1F)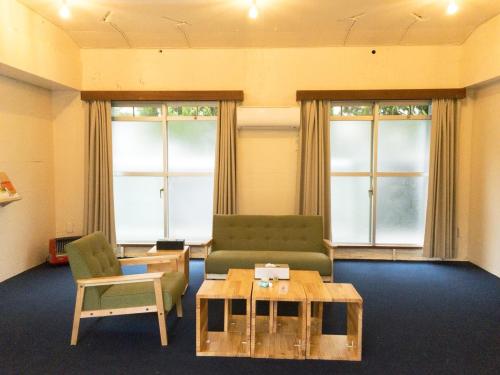 There are travel books and games in the library. You can relax yourself in a traditional atmosphere here.
 
Common Room (2F)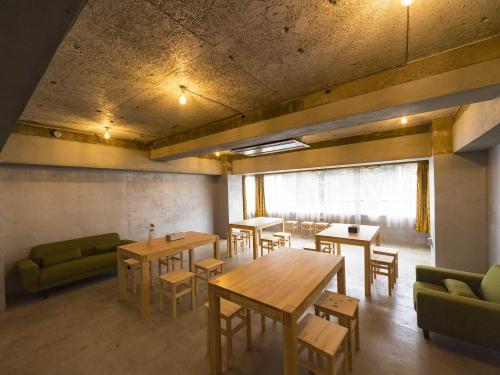 You can use this room to take a rest or to hold a meeting! Please inquire for the price of chartering .